TRUCK MANUFACTURER
• Final Assembly Line
• X458 Side-By-Side Chain-On-Flat Conveyor
• Above the Floor Construction with Integrated Cover Plates
• Shallow Pit for Head and Tails Sections Only
• (6) Station Conveyor with Front and Rear Dollies
for Product Assembly
• 16,500 Pound Capacity Per Station
• 2 JPH at 1.65 FPM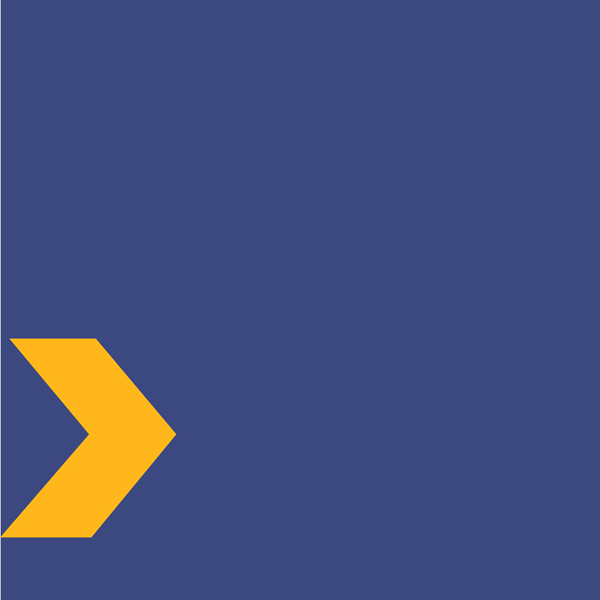 SSI Preliminary Planning Can
Save You Time And Money On Your
Heavy-Duty Industrial Conveyor Project.
SSI's Innovation-Through-Experience driven engineering offers mechanical, electrical, structural, civil, and software support services.
SSI equipment is manufactured in-house to provide precision manufacturing and on-time delivery to meet exacting specifications.
SSI's experienced field technicians install high-quality turn-key conveyor systems across the USA and the world.
SSI provides preventative maintenance, replacement parts, and regular inspections to reduce downtime
events and extend the
life of your conveyor.
SSI IS AN INDUSTRY LEADER IN ENGINEERING, FABRICATION, AND INSTALLATION OF HEAVY-DUTY CONVEYORS
"Everything has been running fantastic!
Thank you for your dedication to this project and
hard work to exceed our expectations."
SPECIALISTS IN ENGINEERING, FABRICATION,
AND INSTALLATION OF HEAVY-DUTY CONVEYORS
Founded in 1968, Southern Systems delivers exceptional products and services by providing the best value, quality, and expertise available in the industry. The mission of the organization, "Simplify client's lives by offering the best heavy-duty conveyor and material handling solutions," is the passion of our people.
We engineer, manufacture, and install heavy-duty, custom conveyor systems related to unit and bulk handling projects. Our diverse customer base spans many industries, including package sortation, automotive, defense, appliance, aerospace, agricultural equipment, steel mills, warehousing, food processing, bulk storage, and HVAC manufacturing.
SSI projects range from minor system modifications to multi-million dollar green-field programs. Our conveyors are used to manufacture and process small products, weighing only several ounces, to unit loads over 100,000 pounds and almost every shape and size in between.
Our in-house approach allows unparalleled flexibility and control over a project's outcome. Approximately 85% of our work is turnkey. Using our forces to engineer, fabricate, install, and control a project means eliminating problems associated with sub-contract work such as miscommunications and inferior quality, and schedule delays.
The SSI vision statement, "Moving products effortlessly by moving people to be their best," is the foundation on which our business is built.