TRUCK MANUFACTURER
• Final Assembly Line
• X458 Side-By-Side Chain-On-Flat Conveyor
• Above the Floor Construction with Integrated Cover Plates
• Shallow Pit for Head and Tails Sections Only
• (6) Station Conveyor with Front and Rear Dollies
for Product Assembly
• 16,500 Pound Capacity Per Station
• 2 JPH at 1.65 FPM
POWER & FREE AND OVERHEAD CONVEYORS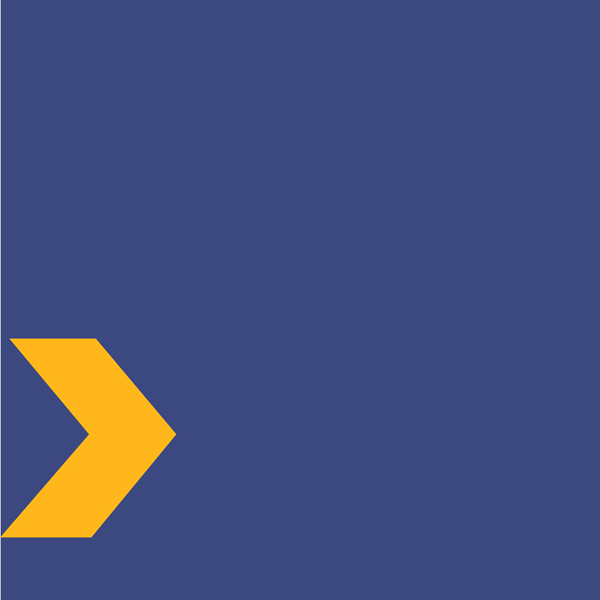 Power and Free conveyors are a special adaptation of traditional monorail conveyors and hand-push free line conveyors. These systems can be designed to mount overhead and support a suspended load or can be inverted and floor mounted to support a live load from beneath. Carriers may be routed automatically through switches to follow specific process paths or be sorted for proper sequencing. Asynchronous operation by means of varying transport speeds and the ability to stop individual carriers provide maximum line flexibility.
The applications for power and free conveyors include part storage and production buffers, paint application, final assembly procedures, line side sequencing, and delivery of sub-components.
Southern Systems manufactures various power and free conveyors, in both overhead and inverted configurations. Systems are designed to handle live loads from 25 lbs. to 40,000 lbs. The systems vary from a light-duty enclosed track design to heavy-duty ship channel for the free rails.
While much of the power and free system is standardized, each power and free conveyor is engineered for a particular application. In virtually all instances, power and free systems are installed on a turnkey basis to assure proper functioning of the design concepts. The entire SSI organization is committed to building the most efficient power and free conveyor systems in the industry.
Call us to quote your next Power & Free project
Click a picture to link to a Power & Free project