TRUCK MANUFACTURER
• Final Assembly Line
• X458 Side-By-Side Chain-On-Flat Conveyor
• Above the Floor Construction with Integrated Cover Plates
• Shallow Pit for Head and Tails Sections Only
• (6) Station Conveyor with Front and Rear Dollies
for Product Assembly
• 16,500 Pound Capacity Per Station
• 2 JPH at 1.65 FPM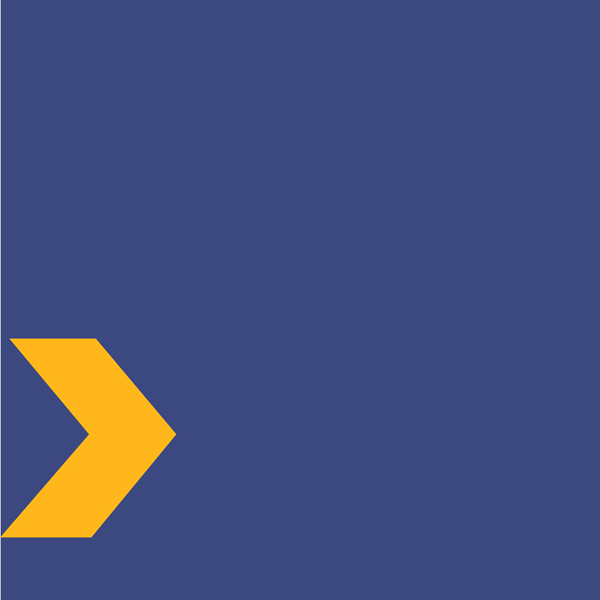 TracVeyor® Conveyors
SSI TracVeyor® Systems are in-the-floor systems used to transport carts through warehousing, manufacturing, painting and assembling processes. Because the TracVeyor® is typically installed flush with the floor, the system does not impede factory traffic requirements or create safety concerns associated with trip hazards.
The configuration of TracVeyor® systems is almost limitless in design flexibility. The TracVeyor® may negotiate odd degree turns, cross railroad tracks, proceed up and down ramps, and in many installations, incorporate special elevators for floor-to-floor transfer.
For added flexibility, the TracVeyor® can be programmed for index and dwell, for accumulation, or for switching to spur lines. In manufacturing operations, specially designed indexing stops are available for "workstation" processes. The extremely flexible system is offered in several different size configurations to handle live loads that range from a few pounds each to those that exceed one-hundred-thousand pounds.
Chain-On-Flat Conveyors
SSI Chain-On-Flat Conveyors (COF) are in-the-floor systems used to transport carts through warehousing, manufacturing, painting, and assembling processes. While similar to the SSI TracVeyor®, the COF conveyor offers a more economical solution for customers that require only a straight, in-line conveyor. Systems designed for payloads between 50 pounds and 250,000 pounds can be programmed for either continuous or indexing movement or they can be designed for asynchronous operation by means of independent cart stops.

Chain-On-Edge Conveyors
The SSI Chain-On-Edge Floor Conveyor is an above-the-floor system designed to either run in a straight line or negotiate horizontal turns depending upon building layout or process requirements. Used for assembly and painting applications, this versatile towline typically moves carts and product on fixed pitch centers but can also be configured for asynchronous operation with accumulating capabilities.
Call us to quote your next Tow Conveyors project
Click a picture to link to a Tow Conveyors project