TRUCK MANUFACTURER
• Final Assembly Line
• X458 Side-By-Side Chain-On-Flat Conveyor
• Above the Floor Construction with Integrated Cover Plates
• Shallow Pit for Head and Tails Sections Only
• (6) Station Conveyor with Front and Rear Dollies
for Product Assembly
• 16,500 Pound Capacity Per Station
• 2 JPH at 1.65 FPM
SSI conveyors are designed and manufactured as a long-term investment for your organization and will last for years to come with the proper preventative maintenance.
​We recommend regular inspection of your SSI systems by SSI's Certified Service Experts to reduce downtime events and extend the life of the conveyor.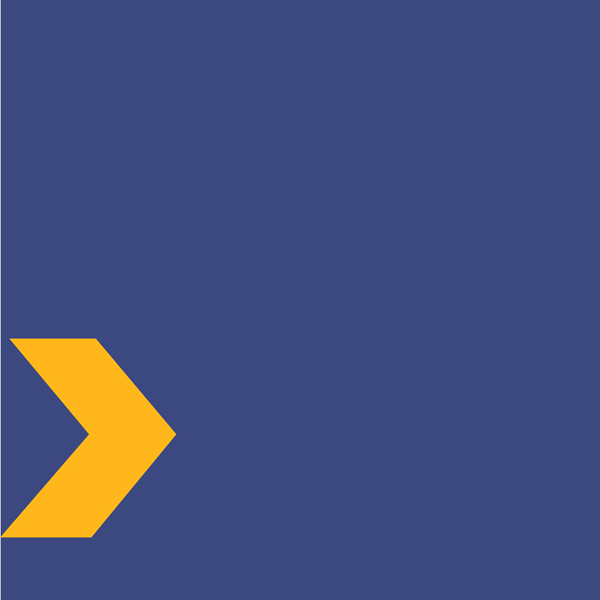 An SSI inspection gives customers the critical information to keep the system running and prevent safety situations. Our technicians will evaluate:
• Chain Performance
• Drive Efficiency
• Stops/Turns
• Specialty Devices
• Common Wear Items
• Safety Item
A full inspection report, complete with short-term, mid-term, and long-term recommendations, will be provided and reviewed, in detail, with your team.
Request a quote for your parts quickly
Parts / Service
SSI provides parts and accessories for customers with existing SSI conveyor systems to keep your system up and running.
If and when an SSI system needs service, our technicians are just a phone call away and have the expertise to maintain your system and maximize your system's production capacity.
Inspection Services - SSI also offers inspection services for an on-site evaluation of your conveyor system to address specific components or mechanical difficulties with your conveyor.

Email: parts@ssiconveyors.com
Phone: 901.362.7340