TRUCK MANUFACTURER
• Final Assembly Line
• X458 Side-By-Side Chain-On-Flat Conveyor
• Above the Floor Construction with Integrated Cover Plates
• Shallow Pit for Head and Tails Sections Only
• (6) Station Conveyor with Front and Rear Dollies
for Product Assembly
• 16,500 Pound Capacity Per Station
• 2 JPH at 1.65 FPM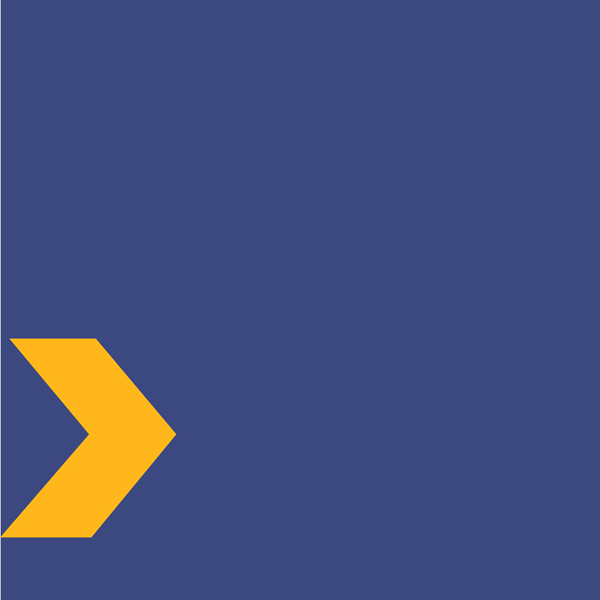 Southern Systems International, LLC's Control Division designs, manufactures, and programs control panels and integrate operator stations and PC's with conveyor PLC's (Programmable Logic Controllers) and mainframe/host computers. SSI has provided large, complex material handling systems for manufacturing, painting, assembly, delivery, storage and distribution.
​
Each control panel is thoroughly tested after prewiring is completed, assuring trouble-free operation upon arrival at final destination.
​
SSI Manufactures controls from simple motor starter enclosures to computer interfaced master console centers. While most are designed to coordinate the activities of materials-handling equipment, our design department and panel shop are fully equipped to handle any desired controls project.
Call us to quote your next Electrical Controls project